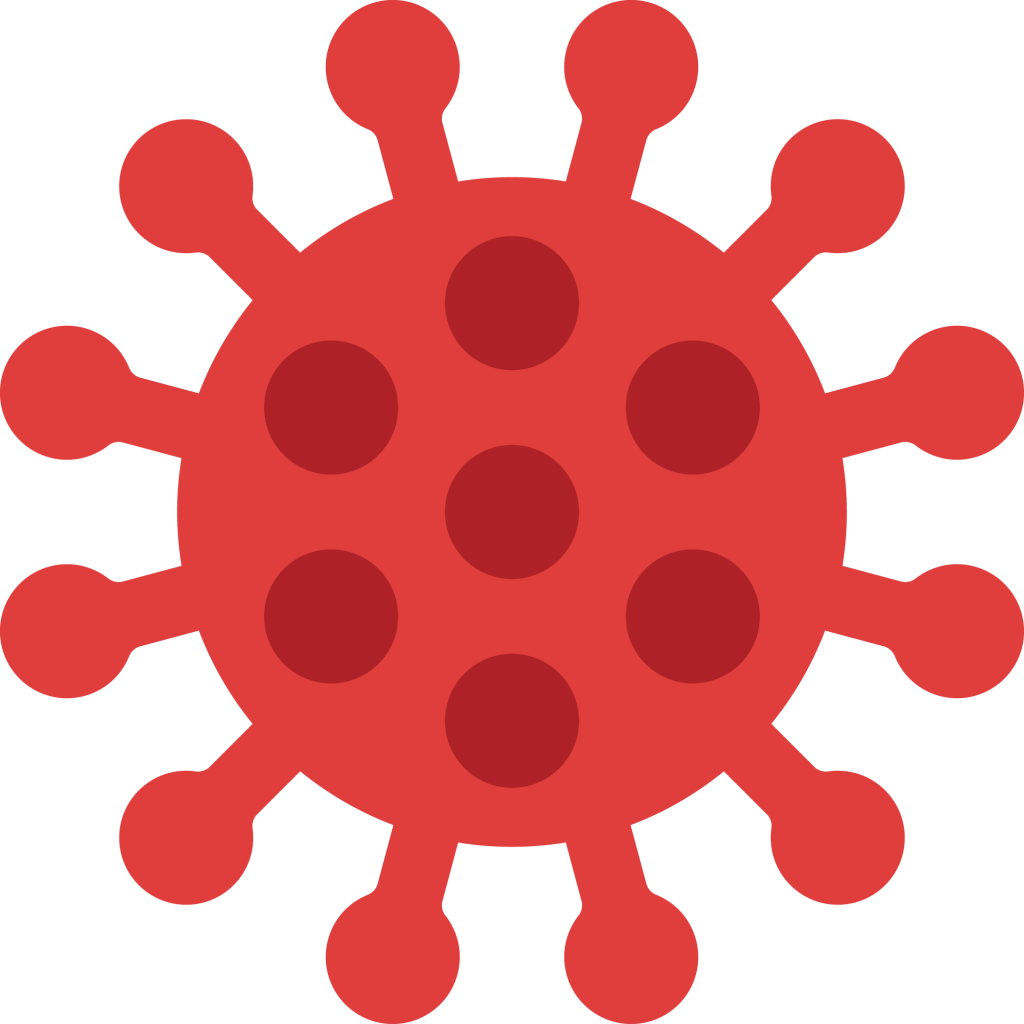 COVID-19 FAQs
As restrictions ease across the UK in line with the National Roadmap, please be advised that we are continuing to operate with social distancing measures in place. This is in line with national guidance, and these measures are in place to reduce the risk of transmission for both staff and patients.
What's the Same?
Self Referrals
You can still complete a self-referral. These will be looked at by our clinicians and you will be contacted if there is anything clinically urgent.
Telephone/Video (Virtual) Follow-Up Appointments
All virtual (telephone & video) follow up appointments are continuing as normal. If you have one booked/are waiting for one to be booked this will go ahead.
Most of our appointments are now done by phone or in some cases via video. We call these 'virtual' appointments.
Steroid Injections
Steroid Injections are going ahead as normal. There is some guidance around steroid injections and the COVID vaccine. This will be discussed with you when booking your appointment.
Diagnostic Scans (XRays, MRIs, Ultrasounds)
We are still able to refer for diagnostic scans when clinically appropriate.
Persistent Pain & Rheumatology Appointments
All Persistent Pain and Rheumatology Service appointments (new & follow-up) are continuing as normal.
Women's Health Appointments
Women's Health appointments (new & follow-up) are continuing as normal.
Referral to Hospital
We will still refer patients to hospital if needed and this will happen after a discussion with you. If you are referred to a hospital, we cannot tell how long you may have to wait for. Hospitals are under extreme pressure due to COVID and cannot at the moment tell us how long people have to wait. Wherever possible we will do our best to provide up to date information.
Re-Referring Yourself Back to Our Service
If you have been discharged from our service recently or up to 12 months ago, you can come back to us and book a phone appointment. You do not have to see your GP again or get another referral.
What's Changed?
First Appointments
Unfortunately, at the moment, you may have to wait longer than usual for your first appointment. We are working as quickly as we can to reduce these as staff return from redeployment supporting in patient wards, vaccination clinics and the wider healthcare system. Initially all patients will be offered a telephone or virtual appointment to asses if a face to face appointment will be necessary.
However, all referrals are still being screened by our expert clinicians and we will contact you if you need to be seen urgently.
Face to Face Follow-Up Appointments
We will only ask you to come in for a face to face appointment if there are clear reasons to do so. This means:
If we can only asses what's wrong through a physical examination.
and
Whatever is wrong has to be treated urgently.
If you are called in for a face to face appointment, these will be shorter – at most, 15 minutes. This is to reduce the infection risk for both our patients and staff.
You will be asked to wear a facemask while you are on site, unless you are exempt and other distancing measures may be in place when you attend your appointment.
All staff will be wearing the appropriate level of PPE for their role.
When to Contact Us
Please still get in touch with us for advice and support if:
Your symptoms have got worse
You need further advice and support on how to manage your condition.
You change your mind about being referred to hospital or want to change which hospital you want to go to
What Can I Do Till I Can Be Seen?
We have put together a wide range of information to help you look after yourself. The links below will take you to pages that offer advice, guidance, and exercises for your problem. These pages also answer some of the common questions you may have about your problem.