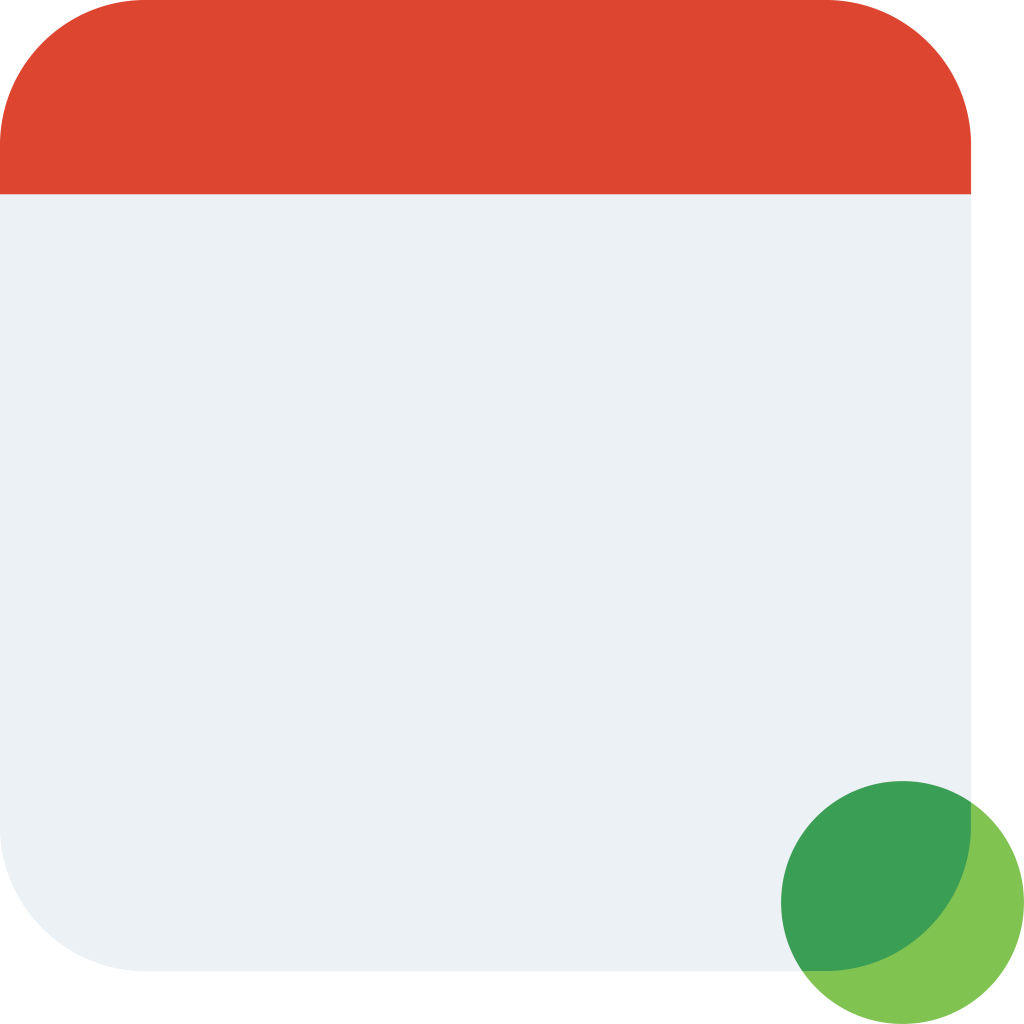 Your Appointment
These pages are designed to answer the most common questions about your appointment, and help you understand what to expect.
---
COVID-19 FAQs
As restrictions ease across the UK in line with the National Roadmap, please be advised that we are continuing to operate with social distancing measures in place. This is in line with national guidance, and these measures are in place to reduce the risk of transmission for both staff and patients.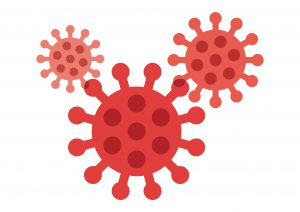 How Are You Keeping Patient's Safe?
We are following all government guidance to keep patients, staff, and the public safe:
We have changed how our Face to Face appointments work to reduce close contact time.
Our clinicians will be wearing full PPE in all Face to Face appointments.
Our clinic rooms are cleaned between each appointment.
Social distancing of 2 metres is in place in all areas.
Face Masks are required when attending the department (unless patients are exempt).
Why Aren't All Your Appointments Face to Face?
Government guidelines are different for healthcare than hospitality (shops, restaurants, hair dressers etc). They are different because of the added risks of infecting unwell/vulnerable people with COVID-19. These guidelines mean we cannot have every appointment be face to face. By following the guidelines we make sure we keep everyone safe.
Sometimes it might be necessary for you to be seen face to face. Sometimes it might be faster for you to be seen virtually. However, wherever possible we will try to work with your personal preference or need.
If you would like to read the guidelines, they can be found here.
Why Would I Want to Be Seen Virtually?
Virtual appointments can often be more convenient than face to face. Many patients have found virtual clinics easier as they did not need to travel or take time off work.
Much of the information that our clinicians use to work out what is going on with your body comes from what you tell us. They do not necessarily need to touch or see you in order to understand what is wrong, and provide treatment for you.
All of our clinicians are fully qualified to see patients virtually and face to face. Over the past year we have found that a lot of conditions can be treated quickly through virtual appointments.
What If I've had My Vaccinations, Aren't I Safe?
The vaccines protect you from the serious effects of COVID-19, but they do not stop you from being able to pass it on to others. In order to keep everyone safe we have to follow the guidelines regardless of your vaccination.
Why Am I Being Asked about COVID Symptoms When I Book My Appointment?
We need to reduce the chances of an infected person entering the clinic/hospital. Asking about COVID symptoms is the easiest way for us to reduce the chances of infecting vulnerable people. We have to ask these questions whether you take regular tests, or have been vaccinated as you can still pass on the virus.
Who Decides Whether I Get Seen Face to Face?
Wherever possible we will give you the choice. Sometimes we may ask to see you face to face. This will depend on the type of symptoms you have. However, wherever possible we will try to work with your personal preference or need.
Why Am I Being Offered Different Dates for Face to Face and Virtual Appointments?
Government guidelines limit how many people we can see each day (see question 2). Virtual appointments are not limited by these guidelines. This may mean you have to wait slightly longer for a face to face appointment than for a virtual appointment.
What Will Happen in my Face to Face Appointment?
Close contact during your appointment will be limited to 15 minutes (for the physical examination). Any discussion after the physical exam will be socially distanced. Our clinic rooms have been arranged to allow for 2 metre distancing. More information will be provided in the appointment letter.
Detailed information about Face to Face appointments can also be found on the dedicated page.
Can I Bring Someone With Me To My Appointment?
We ask you to please come alone to reduce the risks of COVID-19. If you need to bring someone for support, or you need an interpreter, please let us know. If you would like a chaperone we can arrange this for you.
Why Do I Still Have to Wear a Face Mask & Socially Distance?
These government rules are still in place for healthcare settings in order to reduce the risk of infecting unwell/vulnerable people. The government guidelines state the following:
"Patients in all care areas must be encouraged and supported to wear a face mask, providing it is tolerated and is not detrimental to their medical or care needs." – source

"Physical distancing of 2 metres is considered standard practice in all health and care settings, unless providing clinical or personal care and wearing appropriate PPE". – source
If you would like to read the guidelines, they can be found by clicking here.